Listing Title
List Date
Random
Helping people understand the root of the issues they may be facing ...
Mary McQueen is a transformational Mind & Body Coach from the Uk ...
Has life been a constant struggle for you? I am here to ...
Insight is an independent, educational organization which offers seminars for teens, adults, ...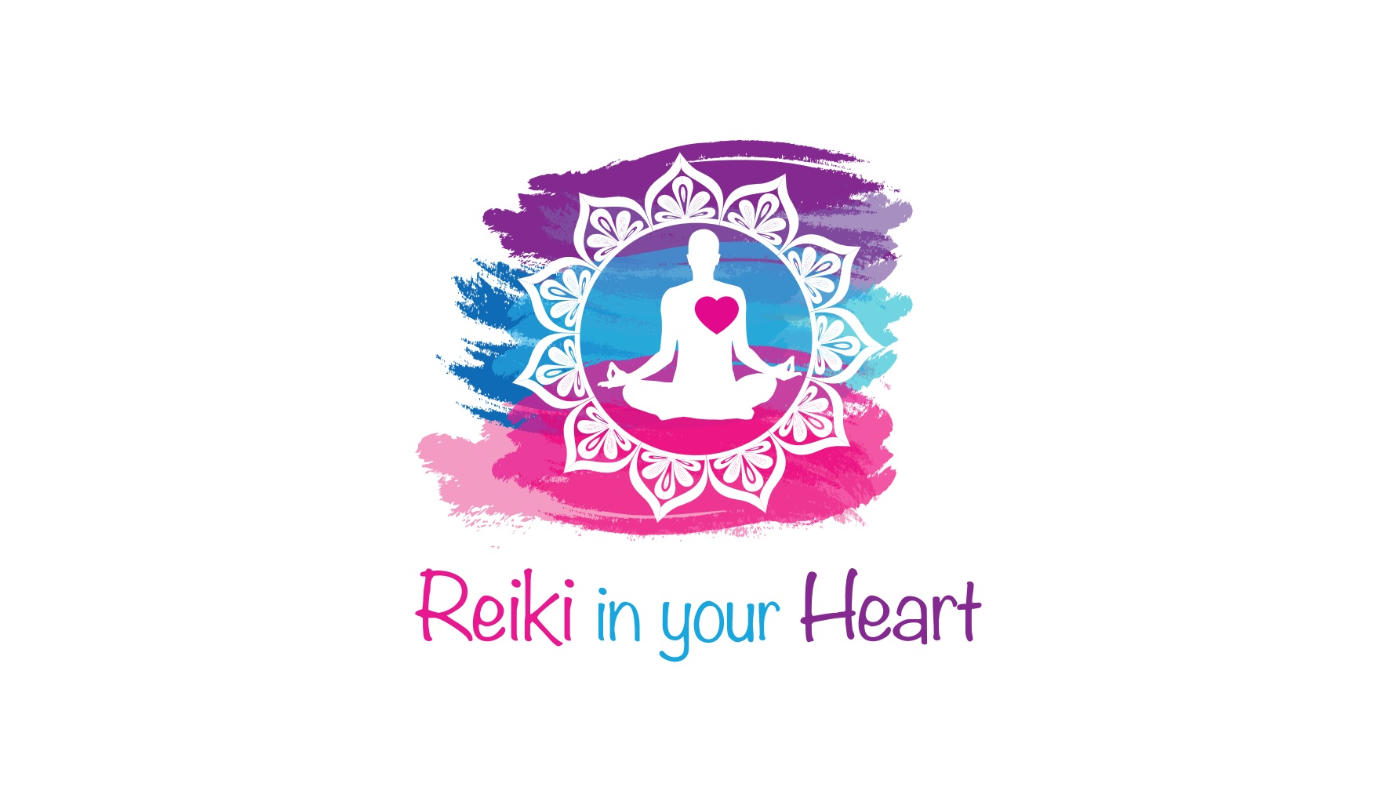 Our Holistic Center offers Private Healing Sessions, Spiritual Transformation Seminars: Usui Reiki/ ...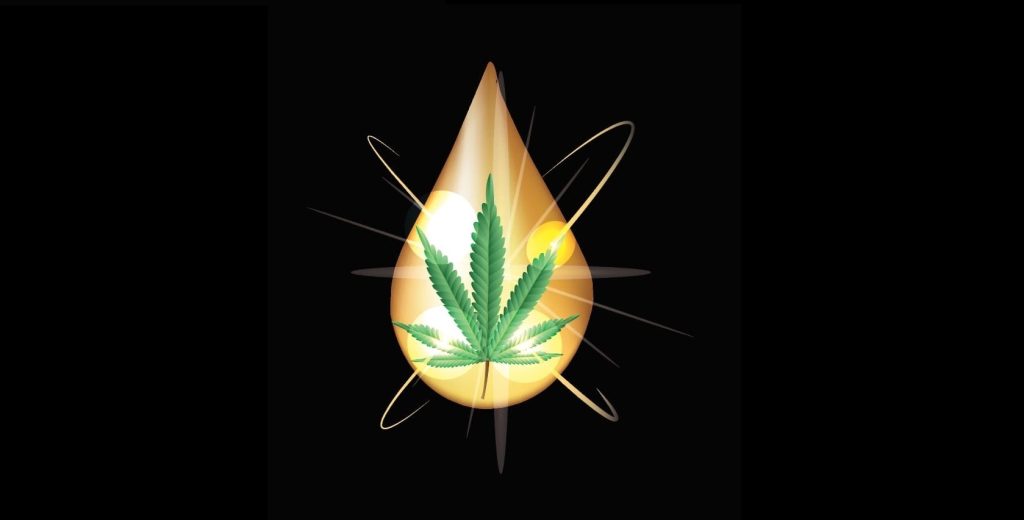 ORGANIC & CANNABIS PRODUCTS. The 1st registered company that is trading cannabis ...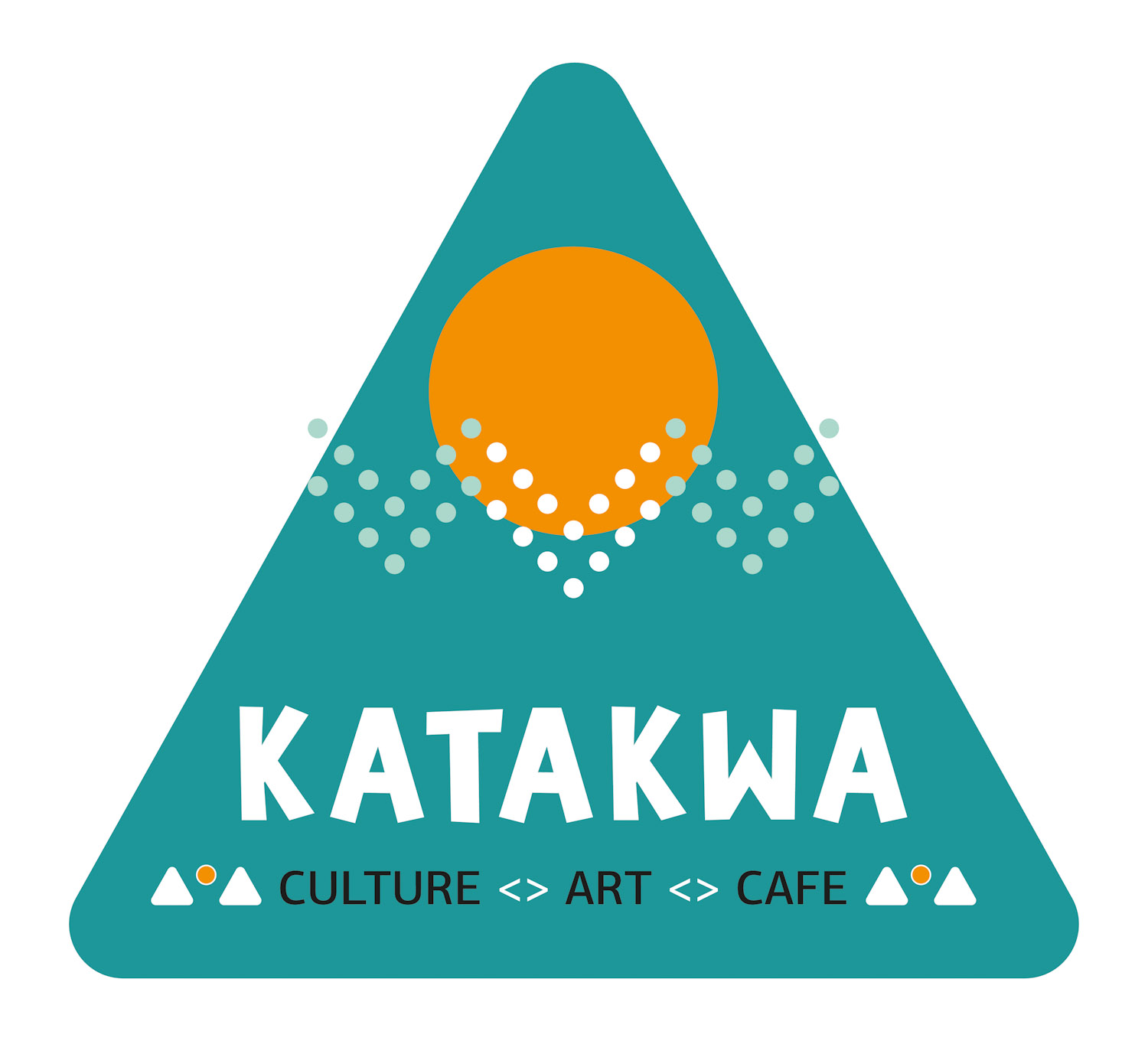 We produce healthy desserts with a bright taste with only whole, unprocessed ...