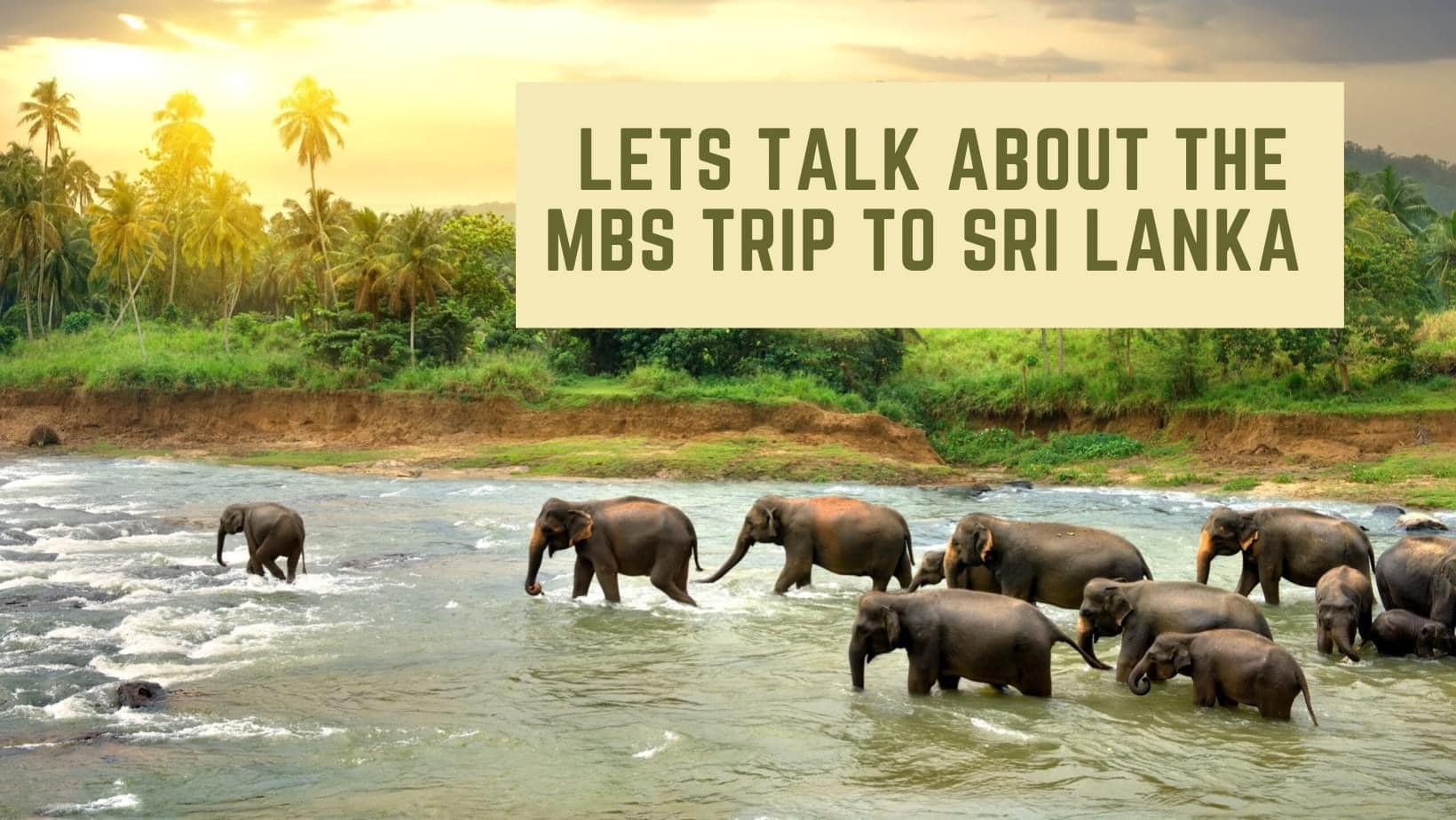 Let's talk about the MBS Trip to Sri Lanka
Retreats
Let's talk about the MBS Trip to Sri Lanka
Have you already booked your trip with the #MBStravelteam to #SriLanka?
Are you considering booking your place but still have some questions?
Join us on Saturday the 21st of January at 10:30am at the Arabica Coffee house in Strovolos, on first floor at the conference room, to discuss all there is to know about the MBS upcoming trip to Sri Lanka in April 2023!
Along with our travel Agent, Voula Aikaterini from Ayama Retreats, we will describe in detail the program, give out all the information of the trip, and answer all your questions!
Let us know if you are joining our talk by sending us a direct message or calling on 96382333. See you all there!
…………………………..
Έχετε ήδη κλείσει το ταξίδι σας με την ταξιδιωτική ομάδα του MBS στην Σρι Λάνκα;
Σκέφτεστε να κάνετε κράτηση για τη θέση σας αλλά εξακολουθείτε να έχετε κάποιες ερωτήσεις;
Ελάτε να γνωρίσετε την ταξιδιωτική μας διοργανώτρια Βούλα Αικατερίνη από Ayama Retreats, το Σάββατο 21 Ιανουαρίου στις 10:30 π.μ. στο Arabica Coffee House στον Στροβολο στον πρώτο όροφο στην αίθουσα συνεδρίων, για να συζητήσουμε όλα όσα πρέπει να ξέρετε για το επερχόμενο ταξίδι του MBS στην Σρι Λάνκα τον Απρίλιο του 2023!
Θα περιγράψουμε λεπτομερώς το πρόγραμμα, θα δώσουμε όλες τις πληροφορίες του ταξιδιού και θα απαντήσουμε σε όλες τις ερωτήσεις σας!
Για να κρατήσετε την θέση σας στείλτε μας ένα μήνυμα ή πάρτε μας τηλέφωνο στο 96382333. Θα χαρούμε να σας δούμε εκεί!