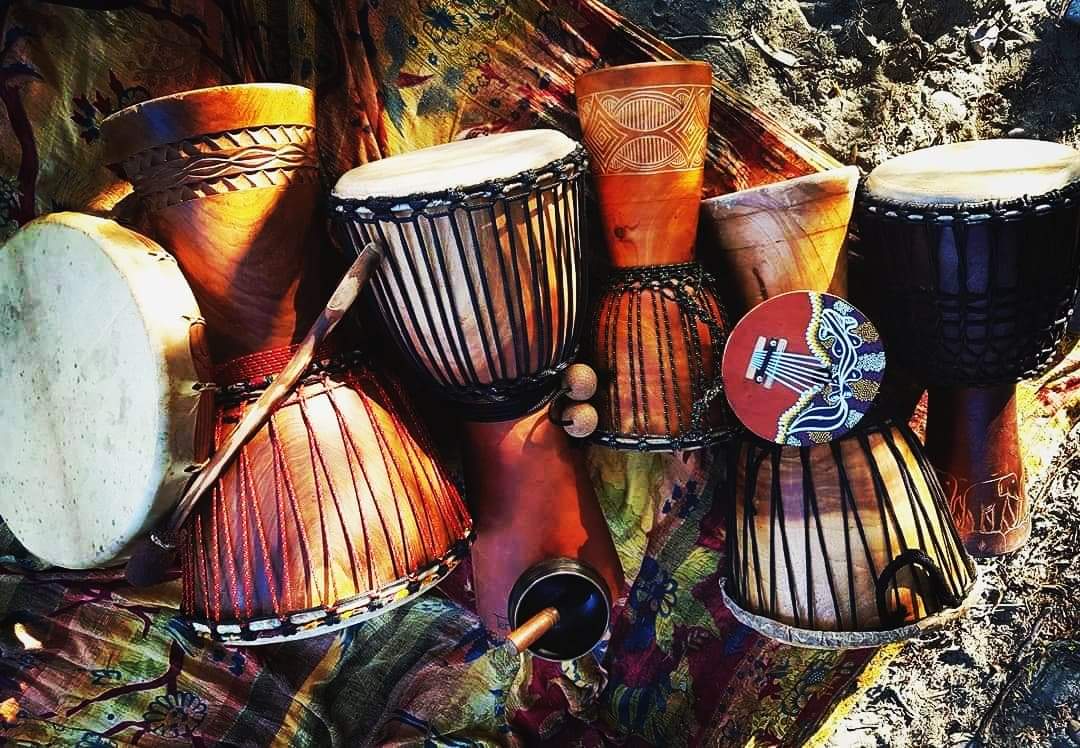 Drum & Silence in Honour of Philippos Stamatopoulos
On this day we are gathering at Dasoudi Beach in Limassol to honour our beloved friend and teacher Philippos Stamatopoulos through the art of Drum and Silence.
This is a path that he dedicated his life and heart to, and where he managed to touch the many lives of those who came across his joyful presence and unique way.
Facilitated by George Satya, one of Philippos' most devoted and dedicated students, this drumming circle is open to everyone who wishes to honour Phillipos with us.
Bring your own drum or any rhythmical instrument of your choice, even rocks or your own hands will do, and also something if you wish to be seated, such as a portable chair or a mat. 
Free Event!

Location: Dasoudi beach (close to Pizza Hut parking)

For more details: 99140545 (George)
Related Events