"Me Time" Self Care Routine
with Jacinthe Naturals
"Me Time"
Self Care Routine
Today, prioritize you!
We have prepared this 90-minute pampering session that focuses on wellness and self-care.
We will begin with a very short talk on how to care for our skin daily, then proceed with relaxing body stretches, a 25 min face sculpting routine targeting the neck, jowls, chin, cheeks, eyes and forehead. Face pampering will follow with our ultra hydrating and cleansing mask. This will be applied and left on during simple breathing techniques and a 20-minute Yoga Nidra deep relaxation.
Session concludes with mask rinsing and a complimentary gift from Jacinthe.
You will leave relaxed with an after spa-like feeling and pampered skin.
Please bring with you
a clean face towel
a yoga mat
a note pad for note taking so to practice these exercises at home (optional)
The face will be prepped with a skin-neutral face cleanser, prebiotic mist, youth serum, and skin nectar prior to the facial workout.
Limited Availability – Book your spots in advance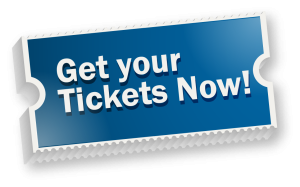 €40 Early-bird discount if paid until the 15th of June
€45 Normal price  from the 16th of June & onwards