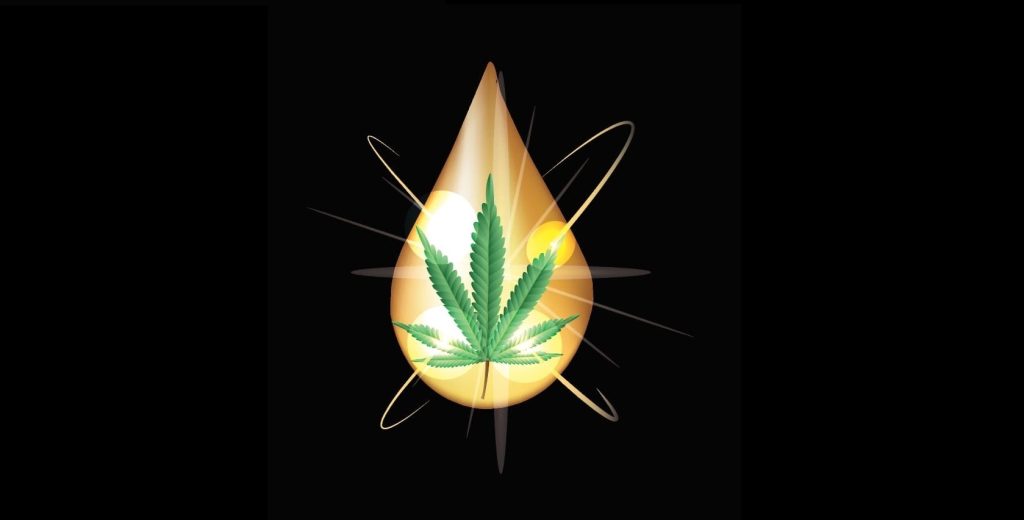 Our Holistic Center offers Private Healing Sessions, Spiritual Transformation Seminars: Usui Reiki/ Angelic Reiki®/Abundance Reiki/Twin Flame & Relationship Reiki/Crystal Therapy Seminars/Karma Reiki/DNA Reiki/Higher Self Reiki Reiki/Golden Heart Reiki/Systemic Constellations and weekly Meditation Classes.
Reiki in your Heart Center
ORGANIC & CANNABIS PRODUCTS. The 1st registered company that is trading cannabis products in Cyprus with more than 300 different hemp and CBD products targets to be the leader in Cyprus regarding legal cannabis.