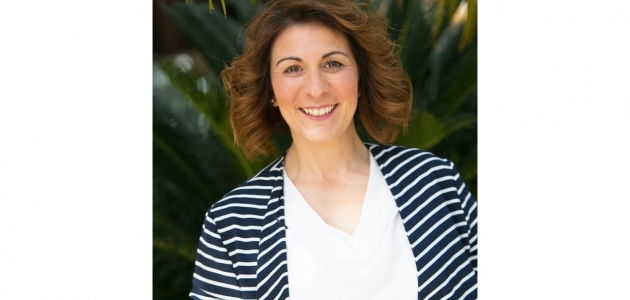 Think your way to success!
ATRIUM B - Saturday
12:00-12:50  |  Sandra Da Silva  |  English
W: www.sandradasilva.net  |  FB: @sdasilva.coach  |  T: 99824496 
Think your way to success!

Most people are dissatisfied with their results and are not living a fulfilled life, yet every single one of us is born with the ability to achieve brilliant results and live an outstanding life. The time is now, the time to stop resisting change and challenge the unknown. Most people are governed by their habits, fears and the opinions of others. Do you want to learn how to create your future? Instead of putting yourself aside, it is time to focus on your personal power.
Single Event Page
This is a single event page with sample content. This layout is suitable for most websites and types of business like gym, kindergarten, health or law related. Event hours component at the bottom of this page shows all instances of this single event. Build-in sidebar widgets shows upcoming events in the selected categories.
No upcoming events for today