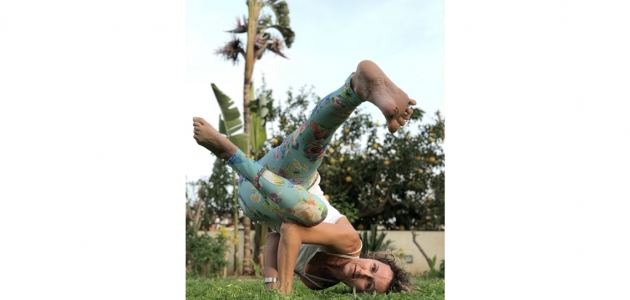 Twist your armbalance with YogaOungareza
SACRED OLIVE TREE - Sunday
11:00-11:50  |  Judit Makk  |  English 
FΒ: @YogaOungareza  |  T: 99523592
Twist your armbalance with YogaOungareza

Arm balances look cool but practicing them feels even better. During this power yoga class you will feel your core and shoulders awakening, your spine nicely twisting, your legs grounded and light at the same time, and get overall confidence. Don't be shy, just let those arm balances slowly crave into your practice.
Single Event Page
This is a single event page with sample content. This layout is suitable for most websites and types of business like gym, kindergarten, health or law related. Event hours component at the bottom of this page shows all instances of this single event. Build-in sidebar widgets shows upcoming events in the selected categories.
No upcoming events for today