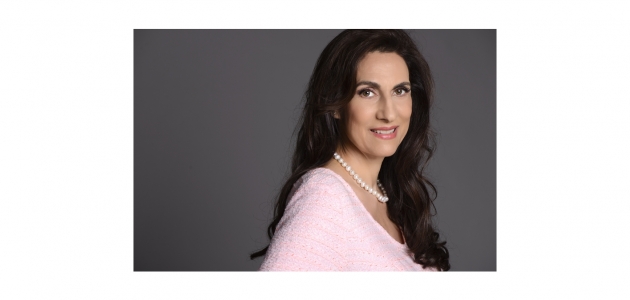 Soul Energy Map – Human Systems Technology
ATRIUM B - Saturday
16:00-16:50  |  Ηλιάνα Ελευθερίου  |  Greek 
W: humansystemstechnology.com  |  T: 99659510 
Χάρτης Ψυχής - Έρευνα ψυχής

Μπορεί να έχετε αναρωτηθεί, γιατί με όλα όσα γνωρίζετε και με όσα έχετε προσπαθήσει να αλλάξετε μέχρι σήμερα, εξακολουθείτε να μην έχετε βρει την πρόσβαση σε εκείνη την συνειδητώτητα που να σας βοηθήσει να μεταλλάξετε αυτά που σας εμποδίζουν από το να έχετε την ζωή που επιθυμείτε. 

Ο χάρτης της ψυχής είναι η τέλεια πυξίδα που μπορεί να σας οδηγήσει σε αυτό που θέλετε, άμεσα.
Soul Energy Map - Human Systems Technology

You may wonder that in spite with all you know, you still haven't found the way to access that level of consciousness to transcend your blockages and restrictions. The Soul Energy Map is the perfect compass to attain the good life that you always wanted. Your soul energy map will reveal the fundamental blockages that keep you from the life you desire, what's the source of it and how you can fix it.
Single Event Page
This is a single event page with sample content. This layout is suitable for most websites and types of business like gym, kindergarten, health or law related. Event hours component at the bottom of this page shows all instances of this single event. Build-in sidebar widgets shows upcoming events in the selected categories.
No upcoming events for today