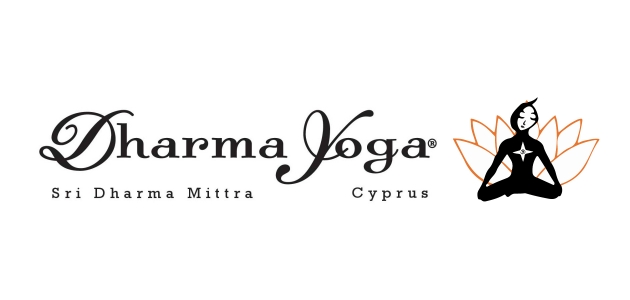 Dharma Yoga: Maha Shakti
PHOENIX - Saturday
13:00-14:20  |  Andry Sophocleous  | English 
W: www.dharmayogacyprus.com  |  FB: Dharma Yoga Cyprus  |  T: 99-530180
Dharma Yoga: Maha Shakti

Maha Shakti is loosely translated as 'the Great Energy'. This is a class for experienced practitioners where Sri Dharma's favourite techniques will be shared. These will include Asana (physical practice), Pranayama (yogic breathing), Dhyana (meditation), Mantra (singing) and Mudra (locks) to offer practitioners a 'complete yoga practice'. We will hold the space together, share our creativity and joy together always in tune with the wisdom of the internal guru. Kirtan feat. Sadeh Satya. 

Hari Om.
Το Maha Shakti σε ελεύθερη μετάφραση είναι 'Η Μεγάλη Ενέργεια'. Αυτή είναι μια τάξη για έμπειρα άτομα, όπου θα μοιραστούμε τις αγαπημένες τεχνικές του  Sri Dharma. Αυτές περιλαμβάνουν: Asana (σωματικές ασκήσεις), Pranayama (αναπνοές yoga), Dhyana (διαλογισμό), Mantra (τραγούδι) and Mudra (locks) για να προσφέρουν μία 'ολοκληρωμένη άσκηση yoga'. Θα μοιραστούμε τη δημιουργικότητα και τη χαρά μας, πάντα εν αρμονία του εσωτερικού guru. Kirtan με τον Sadeh Satya. Hari Om.
Single Event Page
This is a single event page with sample content. This layout is suitable for most websites and types of business like gym, kindergarten, health or law related. Event hours component at the bottom of this page shows all instances of this single event. Build-in sidebar widgets shows upcoming events in the selected categories.
No upcoming events for today