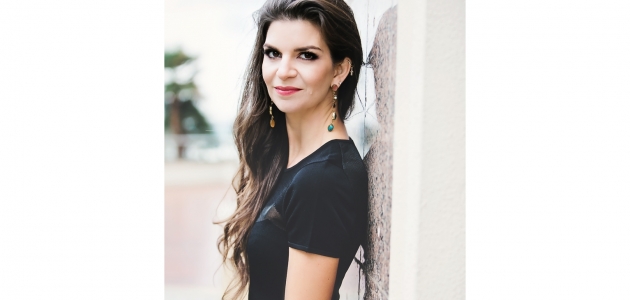 Balancing Work and Motherhood
ATRIUM B - Sunday
11:00-11:50  |  Farah Shammas  |  English 
E: farah@straphael.com
Balancing Work and Motherhood

In a modern world where women are expected to work as if they are childless and raise kids as if they are unemployed, it is very difficult to keep balance and even stay sane! We will cover some basic and useful tips that I utilise in my daily life and routine which help me to make the most of the daylight and evening hours. This talk will also be relevant to those who do not have children, but have a busy work and home schedule and are looking for reminders and tips on how to balance it all.
Single Event Page
This is a single event page with sample content. This layout is suitable for most websites and types of business like gym, kindergarten, health or law related. Event hours component at the bottom of this page shows all instances of this single event. Build-in sidebar widgets shows upcoming events in the selected categories.
No upcoming events for today