The 3rd MBS Wellbeing Day
4th of June 2022
The
3rd
MBS Wellbeing Day
We are excited to announce one more MBS Outdoor Wellbeing Day for even more Mind, Body & Spirit magic!
One indoor spacious room and the outdoor space by the beach, separated into 3 sections will be our one-day playground, surrounded by a serene atmosphere, at the St. Raphael Resort in Limassol.
Join us on the 4th June for a day filled with music, dance, singing, Mantras, Yoga, Tai Chi & Qigong, Meditations and so much more for all to enjoy!
This is a family-friendly event that will include kids activities as well!
Of course, we have taken into consideration all protection measures.
OPEN CALL for the Small MBS Marketplace!
Accommodation
Our hosts at the St Raphael Hotel & Resort, are offering special accommodation prices if you are visiting our event
Double sea-view room at €165/day (B&B basis)
Single sea-view room at €140/day (B&B basis)

Please book directly with the hotel and mention that you are participating in or visiting the MBS Wellbeing Festival.
Have a taste from the previous MBS Wellbeing Festivals
Tickets for Event are Available!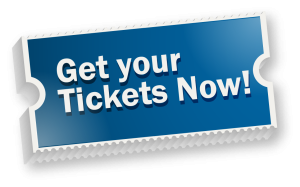 Ticket Price/Person: €15
Use either Revolut or Quickpay using the telephone number: 96382333 (Marilena Angelides) and send us an email at info@mbscyprus.com with your name surname and mobile number and the method of payment you choose.
Check out the Events Schedule!
Want to Exhibiting or Present?