Dharma Yoga and Wheel Workshop
with Andry Sophocleous
Dharma Yoga and Wheel
Workshop
𝐏𝐚𝐮𝐬𝐞 𝐲𝐨𝐮𝐫 𝐫𝐨𝐮𝐭𝐢𝐧𝐞, join us for 3 hours of Dharma Yoga Bliss and enjoy the Dharma Yoga Wheel Practice, Pranayama, Yoga Nidra and Bhakti Yoga, as taught in the Dharma Yoga Lineage by Shri Dharma Mittra.
The Workshop involves Inversions, Back-bends, Balancing, Twists, and the Dharma Yoga Wheel.
This workshop will take place on Saturday – 17th of September, at the Coccoon Wellness Centre in Nicosia
Book now by sending an email at info@mbscyprus.com with the Subject "Dharma Yoga and Wheel Workshop"
Please remember to provide us with your full name, phone number & email address.
Since this workshop will feature Dharma Wheels, please let us know if you have your own Dharma wheel or need to be provided with one when you make your booking.
Tickets for Event are Available!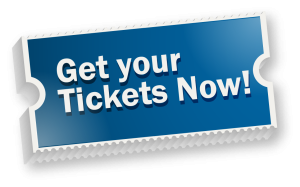 €35 Early-bird discount if paid until 31st of August
€45 Normal price  from September 1st & onwards